Promoting your business with DataXpander is as easy as ABC. Take your business next level by reaching 10 million companies worldwide.
DataXpander – Promote your product across the globe
You have a customized Data need? DataXpander has developed the offers that can suit your budget and business target.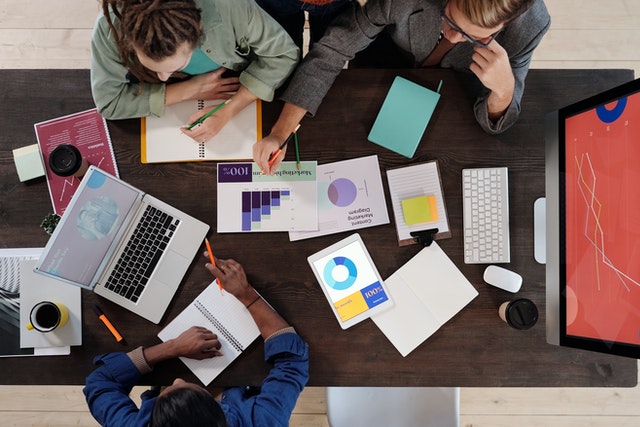 Your relationship with your sales teams and your CEO depends on DATA
Marketing is everything that you must do to develop relationships with members of your target audience. The clue is in the word relationship. You cannot develop successful relationships without effort and time.
At the very least, a website can help your customers find you, providing contact details and showcasing your work. But the marketing opportunities that the internet presents go much wider and deeper than this. Your website is no use if nobody visits it. Simple steps like choosing a memorable name, promoting your website and driving traffic to your site via email marketing campaigns. Email marketing has become a vital tool for small businesses that want to send regular marketing messages. The initial attractions are obvious – it's fast and cheap. But that's not all – email marketing offers sophisticated opportunities to target messages to the right people at the right time and bring in serious business. Response rates for bulk emails are higher than for direct mailings, thanks to the immediacy of the medium. Results can be measured and used to make subsequent email marketing more tightly focused.